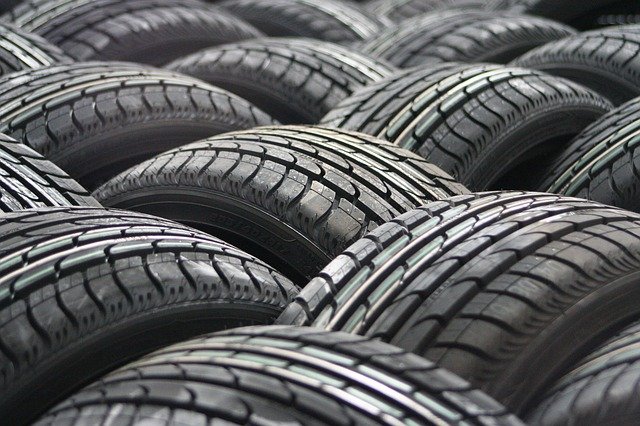 Every year, the weather in the UK seems to get more unpredictable. One moment we could be bathing in glorious sunshine, and the next, we could be desperately trying to find shelter under the nearest tree because of a torrential downpour. It is well known that different types of weather can have a great impact on your car's tyres and how they handle the roads.
Usually, it would be advisable to change your car's tyres depending on the climate and the condition of the roads, however, all-weather tyres make driving in various weather conditions an easy process. So what exactly are the main benefits of equipping your car with this type of tyre.

Convenience
For someone not well-versed in cars or mechanics, it can be an arduous task to make the switch between tyre types from those suitable for dry, summer conditions, and those capable of handling the snowy, wet weather that comes in the winter.
Investing in some all-weather tyres will save you the hassle of needing to change your tyres twice a year or more. You will also gain the increased peace of mind of knowing that whatever the weather, your car is secure and the tyres will be safe.

Cost
As all-season tyres do not need to be changed often, you will be able to save yourself a notable amount of money. It is worth bearing in mind that because the tyres are designed to be suitable for all-weather types, they are not optimised to perform in specific road conditions, so you will be sacrificing a certain amount of performance. However, after weighing up the pros and cons, the cost saving measure of purchasing all-weather tyres counters the slight performance downfall.

FRM Automotive Tyres
We at FRM Automotive take pride in the great customer service we provide alongside the top-quality work our highly-skilled mechanics deliver. We offer multiple services to assist you with your tyre needs. If you would like any further information, you can check out our Tyre Service Page.

Contact Us
If you would like to speak with us about booking in for a service, MOT or any other car queries, please feel free to fill out our online contact form or give us a call on 01733 333 838.