Looking for Car Tyres in Peterborough?
Here at FRM Automotive Ltd, we provide a whole host of car services to keep your vehicle in tip-top condition, all year round – but most importantly, we make sure that your vehicle is in peak road condition. We provide an array of tyre services for car owners living in Peterborough, including wheel alignment, servicing, new tyre fittings and replacement.

Depending on your vehicle type, there are a number of different new car tyres available on the market with varying levels of performance and roadworthiness. From budget, economy options to premium brands, it is important to look into the range of performance as well as seasonal patterns when purchasing new or part worn car tyres in Peterborough.
Here at FRM Automotive Ltd, our services include MOT testing, car servicing such as brakes, lights, wiper blades, shock absorbers, batteries, alternators, exhausts, steering and suspension, and more. Check out our full range of car servicing. We use quality parts to give you peace of mind.

Car Tyre Fitting Services in Peterborough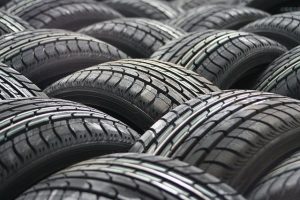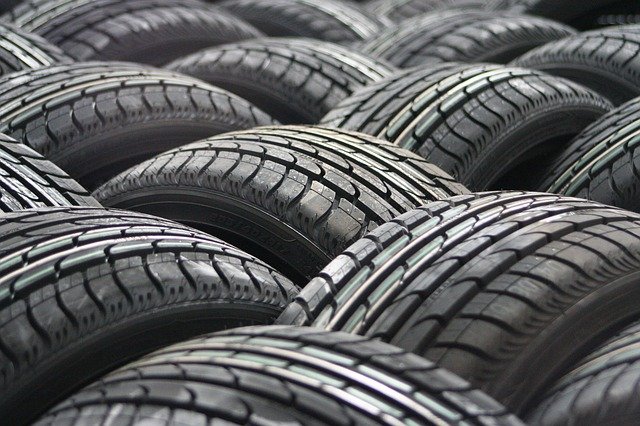 Whether your car tyres are starting to wear down due to general wear and tear, you've run over a nail or your tread is getting low, you'll need new tyres to ensure your safety and that your vehicle is in top condition for driving on UK roads.

So if you're in need of new tyres, look no further than our expert team of tyre fitters here at FRM Automotive Ltd in Peterborough. You choose from a wide range and good selection of brands with the convenience of a local tyre-fitting service.
Services
Car Tyres
Car Batteries
Exhausts
Repairs
MOT Testing
Servicing
Brakes and Brake Pads
Air Conditioning
---
2 car tyre tips from the experts here at FRM Automotive: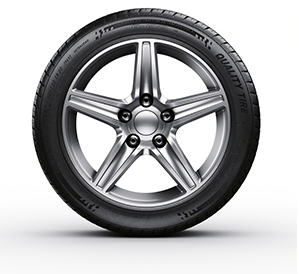 1. Tread is important when buying new tyres
The legal requirement for minimum tread depth on your tyres is 1.6 millimetres, across the central 3/4 of the tyre around the complete circumference of the tyre. For safety reasons, it is recommended that you replace your tyres before the legal limit is reached.
2. Clean your car tyres correctly
Be careful with the high-pressure cleaners with cleaning your vehicle! A heated water jet aimed directed at a particular point from close range could cause considerable damage to a tyre. It is recommended to keep the hose at least 20cm away from the tyre. Then work with a fan spray nozzle and constantly move the jet; this also applies with stubborn dirt removal.
Contact FRM Automotive Ltd
FRM Automotive is a car garage located in Peterborough, close to the A47 and A15, making it easily accessible for customers in and around the local Cambridgeshire area to get to when they are in need of new car tyres.
If you need your car tyres in Peterborough and live in and around the area, please don't hesitate to call us today on 01733 333 838, or fill out our online contact form, and we'll be in touch.