Car Servicing in Peterborough

FRM Automotive is an independent car garage that can service and maintain new vehicles under warranty, and this will not affect manufacturers' warranties given on vehicles. Whatever make or model of your vehicle that you drive, we can service it as per the manufacturer recommendations.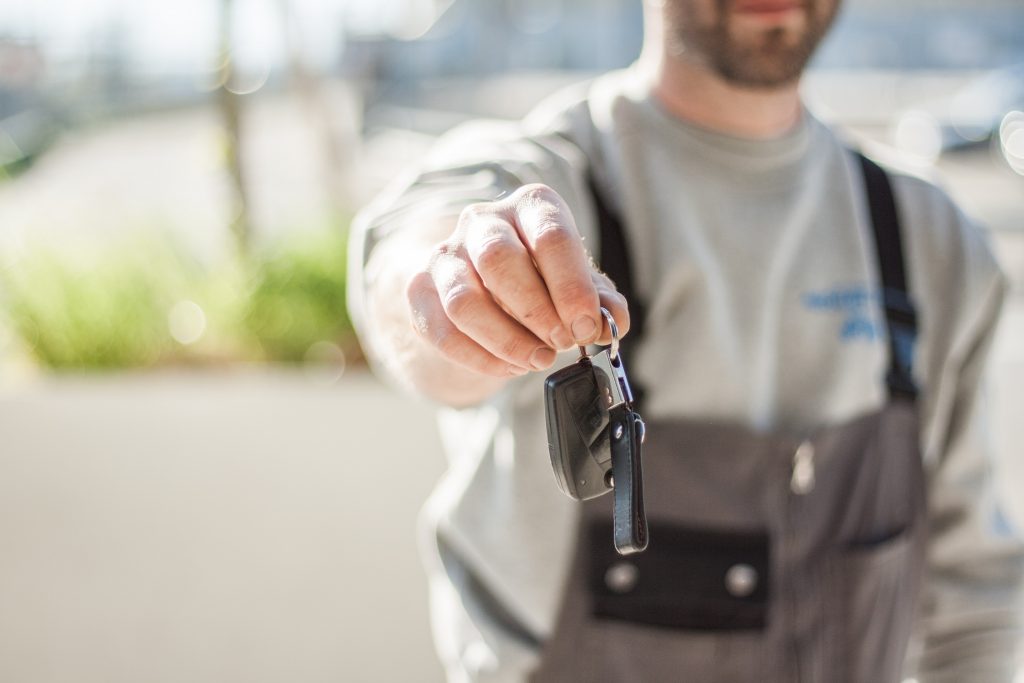 Car Servicing and Repair – Peterborough
Multipoint fuel injection, single point fuel injection, turbochargers, it doesn't matter what engine type you have. We are equipped to service the most complex fuel injection systems.

There are 7 solid sound reasons for this and the main one is to find problems before they become a disaster:

Reduced cost of repairs over the life of the vehicle
Reducing unforeseen and possible breakdown risks
Reduced vehicle time off the road
Less inconvenience and less unforeseen expense
Less likelihood of car accidents
The possibility of greater fuel economy
The possibility of increased product life e.g. tyres last longer, brake discs do not become scored and in need of replacement.
So, what can we service in your car?

Clutch Replacement
Fuel Service
Fuel Drain Service (if the wrong fuel is used)
Suspension
Cam-belts
Exhausts & Catalytic Converters
Steering
FRM's Servicing Code of Practice means…

Honest and fair services
Open and transparent pricing
Work completed as agreed
Invoices that match quoted prices
Competent and conscientious staff
Contact Us


FRM Automotive is located in Peterborough, close to the A47 and A15, making it easily accessible for customers in and around the local Cambridgeshire area to get to. If you need your car servicing and live in Peterborough, please don't hesitate to call us today on 01733 333 838, or fill out our online contact form, and we'll be in touch.