MOT Peterborough


Looking for a reliable MOT service in Peterborough?
When you own a vehicle, it is your responsibility to make sure that you have a valid MOT certificate each year. An MOT certificate shows that your vehicle safe to drive on UK roads, and involves checking that lights, mirrors, seatbelts and other areas are in good condition.

Here at FRM Automotive Ltd, we conduct MOTs and are accredited by a Government chosen Vehicle Operator Services Agency (VOSA). We can carry out MOT class 4 (cars, motor home) Class V (minibus) and Class VII (light vehicles over 3000Kg). Class V (minibus) is used for hire and reward requires an MOT after 1 year. All our mechanics are fully trained and have the very latest diagnostic equipment.
For vehicles over 3 years – MOT Peterborough
Every vehicle over the age of three years from the date of registration must have a valid MOT every year by law, to ensure your vehicle is roadworthy and in safe working order. If your vehicle needs an MOT we can help.

We are an independent garage that can service and maintain new Class 4, 5 and 7s under warranty and this will not affect manufacturers warranties given on vehicles. For more information about our Class, 4, 5 and 7 MOT testing in Peterborough, please visit our dedicated page.
We offer an MOT reminder service
We understand that it's easy to forget when your next MOT is due so why not fill in our MOT Reminder form, and we will remind you within 3 weeks of your next MOT date.


What's included in our car MOT?

Below are some of the things that are checked when FRM Automotive Peterborough does an MOT

Lighting and Signalling Equipment
Front and Rear Position Lamps, Registration Plate Lamps, Rear Fog Lamps
Headlamps
Stop Lamps
Rear Reflectors
Direction Indicators and Hazard Warning Lamps
Headlamp Aim
Audible Warning (Horn)
Brakes
Parking Brake Lever Mechanism and Associated Mountings
Hand Operated Brake Control Valves
Service Brake Control
Anti-Lock Braking System
Mechanical Brake Components
Hydraulic, Air and Vacuum Systems
Brake Performance
Method of Calculating Brake Performance
Examples of latest type 'Ministry' and Manufacturers Plates
Brake Efficiency Table The M.O.T. Inspection Manual Issue Date 10 May 2009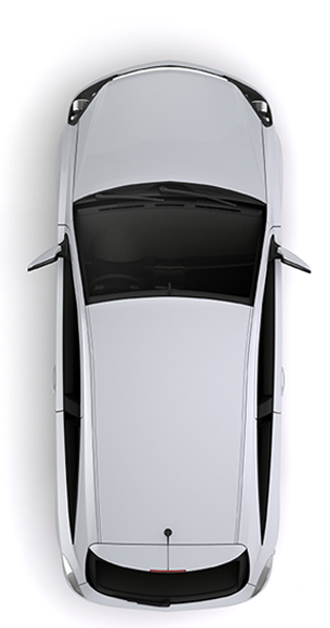 Body and Structure
Vehicle Structure
Body Security and Condition
Doors and Seats
Registration Plates and VIN Details
Load Security and Spare Wheel Carrier
Speed Limiter
Towbars
Tyres and Roadwheels
Seat Belts
Drivers View of the Road
Mirrors
Windscreen
Bonnet
Wipers and Washers
We can MOT a variety of vehicle types:
Contact Us


FRM Automotive is located in Peterborough, close to the A47 and A15, making it easily accessible for customers in and around the local area. If your car needs an MOT, and you live in the Cambridgeshire area, please get in touch with us today and book in your vehicle. Call us on 01733 333 838 or fill out our online contact form.