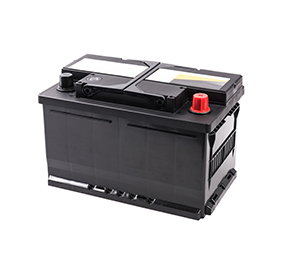 Why use our Car Battery Service at FRM Automotive in Peterborough?
The main reasons why it's best to buy your battery at FRM:
FRM will check your current car battery for FREE.
We will recycle your old car battery for FREE.
We have a large range, type, voltage and Guarantees on car batteries
We offer five levels of guarantee:
1 year guarantee
2 year guarantee
3 year guarantee
4 year guarantee
5 year guarantee
Car batteries from FRM Automotive is of the highest quality and value available.
Our Extensive Car battery Range
We keep a large range of car batteries in stock at all times, covering over 95% of vehicles on the road today. We can find exactly the right match for your car make and model.
We have batteries for the following vehicles:
Petrol and Diesel Cars.
Manuals and Automatics.
Saloons, Hatchbacks and Estates cars.
People carriers and MPV's.
FRM Automotive batteries are completely maintenance free.
FRM Maintenance free batteries on average have:
A longer life.
Are faster when recharging.
Have a greater overcharge resistance.
Have reduced terminal corrosion.
Standard batteries, Calcium batteries or Silver batteries?
Our Battery range include Standard, Calcium or Silver:
Standard Batteries (HB) Range
These are our lowest prices batteries. They come fully charged, with a 3 year guarantee which is a great choice if you want a high quality economical battery.
Calcium Batteries (HCB) Range
Our calcium batteries for extra power and durability. Use these batteries for cars with additional accessories such as TV's, SatNav's, Electric Cool boxes, DVD Players which all have a draining effect on your car battery.
Additional extra features are:
4 year warranty.
Calcium technology. for better start-up power.
30% more starting power than a standard battery.
Higher resistance to overcharge.
Higher resistance to high under-bonnet temperature heat.
Call Customer Services on 01733 333 838