Shock Absorbers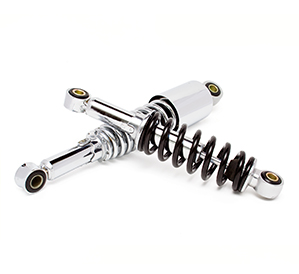 Stay safely on track with good shock absorbers
Too little attention is often paid to these safety-critical components, which are highly susceptible to everyday wear and tear.
Defective shock absorbers extend the braking distance
The risk of aquaplaning is increased -even at low speeds. The tyres and chassis wear more quickly. They interfere with and adversely affect the modern safety technology in the vehicle.